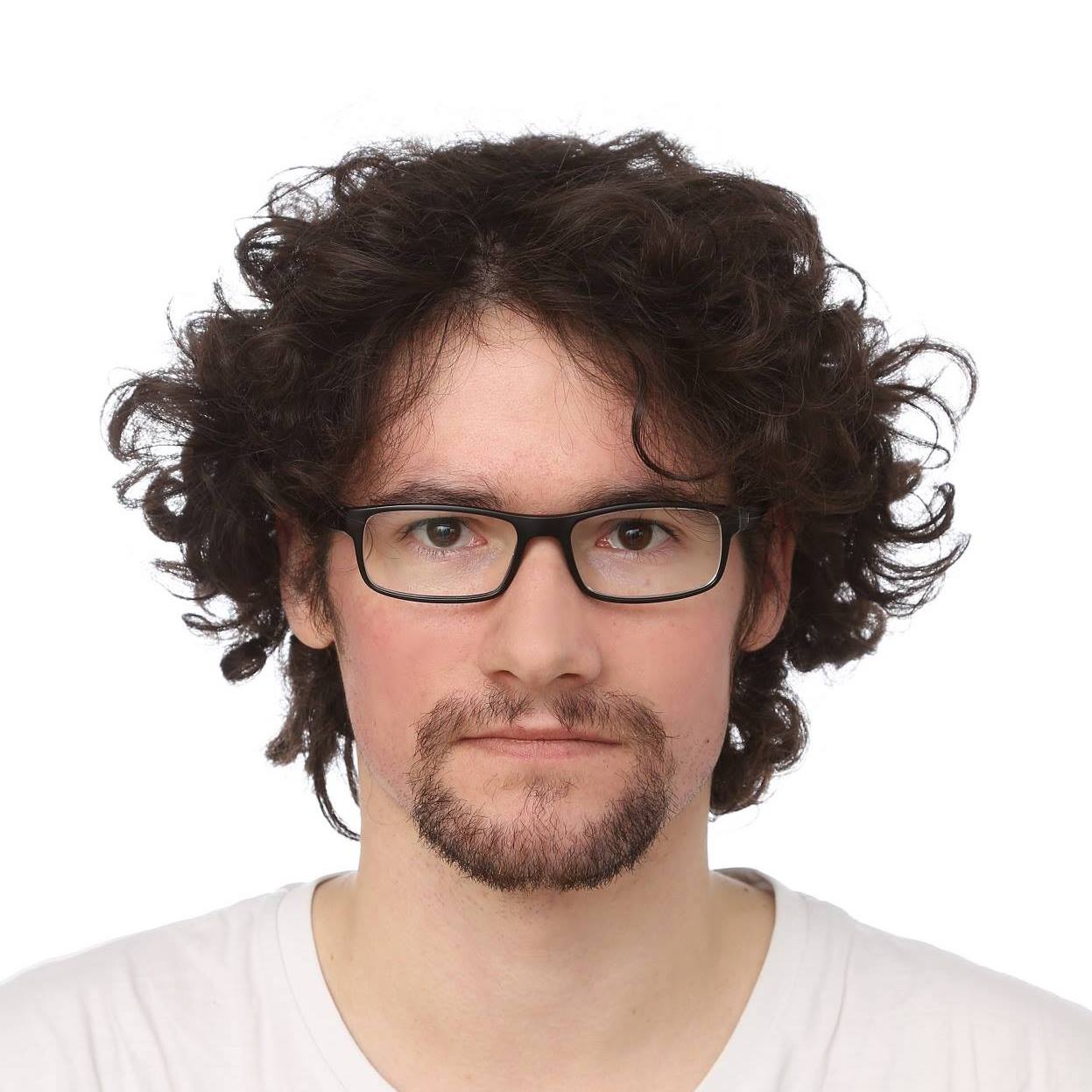 This is the homepage of Florian Steinberg
My PhD project was supervised by Prof. Dr. Martin Ziegler, Prof. Akitoshi Kawamura and Prof. Dr. Ulrich Kohlenbach and funded by the IRTG 1529.
Research interests:
Formal proofs and program extraction in particular for computation on infinite data
Computability and complexity theory for partial differential equations
Weihrauch reducibility and polynomial-time Weihrauch reductions
Software:
incone: Information theoretic continuity.
Events of interest:
The annual conferences CCA, CCC and LICS.
Publications:
Preprints:
Invited talks:
September 2019: on the CCC workshop.
September 2018: in the PhD colloquium of the Colloqium Logicum 2018.
September 2018: on the CCA 2018 conference.
March 2017: in the research seminar of the working group "Geometrie und Approximation".
February 2017: in the series "Gedanken zur information"
Contact:
Phone: No.
Email:

moc.liamg@grebnietsf


You can find me on GitHub, Bitbucket and ResearchGate.